Mirva VG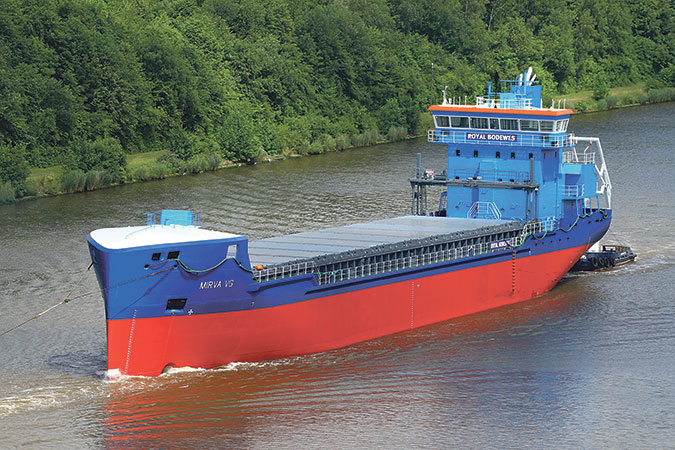 Specificaties
Editienummer

2016-24

ENI-nummer

9769116

Eigenaar

Meriaura Group

Bouwjaar

2016

Afbouw

Royal Bodewes

Voortstuwing

1x 8DZC - 900 tpm.
Leveranciers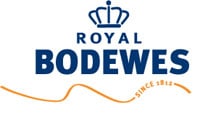 Royal Bodewes
Afbouw casco en projectbegeleiding.

ABC, Anglo Belgian Corporation N.V.
1x 8DZC - 900 tpm.
C-Nautical
Ankerlieren, verhaallieren, kettingstoppers, ankers, ankerketting, end- connection, warpingroller, fairlead, chock, double bollard.

Heatmaster B.V.
Fuel oil supply unit.
Koedood Dieselservice B.V.
2x Mitsubishi S6R2-T2MPTK generatorset. Vermogen per set 608 kWe @ 1500 rpm.

Minimax Brandbeveiliging B.V.
Vaste brandblusinstallatie.

Radio Holland Netherlands BV
Navigatie- en communicatiesystemen.

Subsea Industries
ECOSPEED: coating voor het onderwatergedeelte (rood) en icebelt, gedeelte topside schip (blauw). ECOSHIELD: coating voor roeren en boegschroeftunnel.
Trinoxx B.V.
Wall- and ceiling panels, WT doors, interior fire doors, windows and portholes.

Van der Velden Marine Systems (registered trademark of Damen Marine Components)
NFU bedieningssysteem en alarmpaneel incl. roerstandaanwijzers, VDVMS Commander steering gear HPU 500/ 0-2-0} 15 kW LS, met stuurmachine-aandrijving 1DW45.

Verhaar Omega B.V.
1x Verhaar Omega Fixed Pitch Tunnel, model OFP1250-500kW bij 1800 omw/min.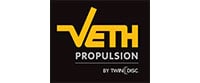 Veth Propulsion B.V.
1 Veth Generatorset, fabricaat SisuDiesel.
OVERIGE LEVERANCIERS

Bureau Veritas Marine Netherlands
Tekeningkeur, inspecties en afgave Class Certificates en Statutory Certificates.

ERIKS Econosto
Appendages.

Groot Ship Design B.V.
Basic Engineering Hull Detail Engineering Hull Arrangement drawings Stability booklets.

Pronomar BV
2x droogkasten voor het drogen van 4 jassen en broeken combinaties. Tevens kunnen in de kasten ook 4 paar laarzen en 4 paar handschoenen gedroogd worden. Alle roestvrij stalen onderdelen vervaardigd uit zeewater bestendig staal 316, onze speciale configuratie voor toepassingen aan boord.

Winteb B.V.
Winteb B.V.

Wolfard & Wessels Werktuigbouw B.V.
Basic & Detail engineering of Engine Room and Ship piping systems. Delivery of Engine Room equipment. Delivery of Ship's and Engine Room pre-fab piping systems. Outfitting of Ship's and Engine Room piping systems. Delivery and installation of Bio-Fuel equipment and piping systems. Commissioning of all Piping systems. Alignment of Propulsion installation.