Scot Navigator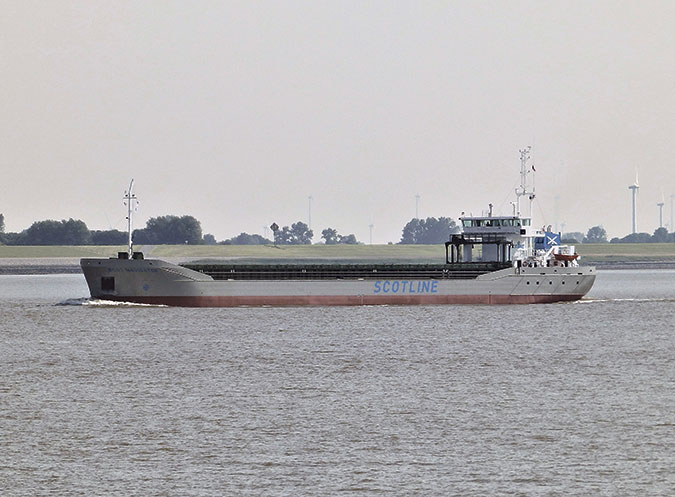 © Bert Romeling
Specificaties
Editienummer

2017-13

ENI-nummer

9820348

Eigenaar

Intrada Ships Management

Bouwjaar

2017

Afbouw

GS Yard B.V.

Voortstuwing

Caterpillar 3508C 746kW
Leveranciers

GS Yard B.V.
Bouw casco en levering compleet schip (Turn-key project).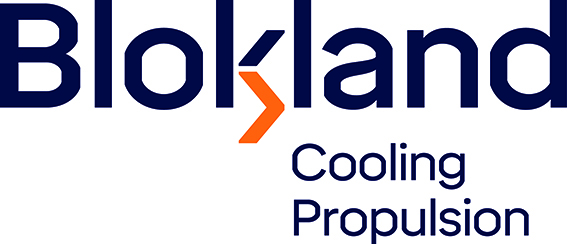 Blokland Non-Ferro B.V.
U-bundelkoelers.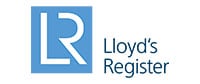 Lloyd's Register EMEA
Classificatie.

Promarin Propeller- und Marinetechnik GmbH
- Main propeller, diameter 2310mm, 4 blades, skew design;
- Propeller nozzle, type van de Giessen OPTIMA®;
- Complete propeller shaftline with sterntube and parts.

Reintjes Benelux bvba
1 x REINTJES keerkoppeling, type WAF 572 L / 7,474:1
Tischlerei und Alubau Wessels GmbH
Outfitting.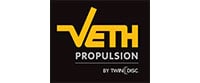 Veth Propulsion B.V.
- 1 Veth-Jet, type 4-K-1000V (265 kW / 1800 rpm);
- 1 Scania Generatorset.
OVERIGE LEVERANCIERS

Antwerp Diesel Repair B.V.B.A.
Motoren.

Axces Industrial Exhaust Systems
Uitlaatgassendemper hoofdmotor.

Bebeka U.A.
Brandstoffen.

C-Nautical
Ankerlieren, hekankerlier en kettingen.

Conoship International B.V.
Ontwerp rondvorm en waterdichte indeling.

Coops & Nieborg B.V.
Luiken.

Datema-Delfzijl B.V.
- Engineering fire control safety plan;
- Supply and installation of life saving equipment;
- Fire fighting equipment;
- Medical equipment;
- Nautical inventory.

Gebr. De Haan B.V.
- Engineering;
- Airconditioning systeem;
- Mechanische ventilatie systeem;
- Verwarming systeem;
- Sanitair installatie.

Groot Ship Design B.V.
Engineeringspakket Stabiliteitsboeken.

Heat Protec
Isolatie machinekamer.

Huizing Scheepsstoffering
Stoffering.

Jotun B.V.
Coating

Kroeze Maritiem
- Butterfly valves wafer;
- Butterfly valves double flanged;
- Globe Valves;
- Gate Valves;
- Kogelkranen;
- Naald afsluiters;
- Fire Valves;
- Mudboxen;
- Pressure gauges;
- Thermometers;
- Tankgauging meter;
- Reflex levelindicator;
- Safety valves;
- Swing check valves;
- Quick closing valves;
- Ejectoren Ellehammer;
- 3 way control valves;
- Suction filters;
- Flame arrestor;
- Mini ball valves.

Minimax Brandbeveiliging B.V.
Brandbeveiligingsapparatuur.

Reikon B.V.
Pompen.

Schutte Metaal, Stadskanaal
Levering staal.

Scotline
Bevrachting.

Trinoxx B.V.
Ramen.

Van der Velden Marine Systems (registered trademark of Damen Marine Components)
- NFU bedieningssysteem en alarmpaneel incl. roerstandaanwijzers;
- Ram type stuurmachine BST 064-45 plug-and play met hydraulic powerpack HPP-350/0-2-2/7,5 kW/LS;
- Stuurmachine-aandrijving 1DW45 en 1 stuks Barke® high lift flaproer type 260 BRA 22-26-10-CC-LRS.

Winteb B.V.
Ontluchters (air pipe heads) .